Need a website designer? Why hire someone that might be really pricey and/or unreliable? If you're even remotely techie you can do it yourself with Square Space.
Click here or the picture below to start your 14 day free trial.
Since 2004 Squarespace has offered a fully-hosted environment for creating and maintaining a website. Known for its sophisticated yet easy-to-use interfaces, Squarespace's do-it-yourself tools allow creative professionals, businesses, bloggers, and web developers to quickly and easily create and maintain professional, high-quality websites.
Some of the reasons why we like Square Space include:
– Fantastic looking gallery themes
– Easy and intuitive Search Engine Optimization (SEO)
– Simplicity and ease of use
– Free custom domain name included with all Square Space premium packages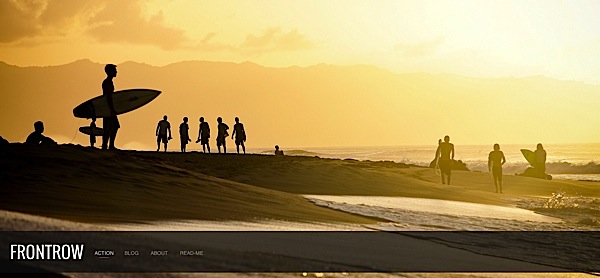 Seriously though, if you're a newbie, which you probably are since you're on this website looking for tips on how to start a small business and/or website, you gotta check out Square Space. It's really going to make your life a lot easier.
Get busy making things happen. Square Space offers a 14 day free trial so you don't have any excuses. Start your business/portfolio/website today.
Learn more at SquareSpace.com